I will guide you to become a confident, safe driver and be comfortable driving a car on all types of roads.

To book a lesson call
07879 844618
Lessons will take place in and around Ipswich and your test will be taken at the Ipswich Test Centre.
Typically, my lessons are Tuesday- Saturday.
08:00-10:00
11:00-13:00
14:00-16:00
It may be necessary for you to be flexible with the days you are available as Saturdays are often over subscribed.
To have driving lessons you will need to be 17 years old or more and have a current provisional driving licence.
The cost of my driving lessons
Lessons will be charged at a rate of £35.00 per hour. To ensure good learning progress, only 2 hour lessons will be available at a cost of £70.00.

Payment must be made IN ADVANCE to secure your lesson by bank transfer
(bank details available on request).
There is a saving available for those that wish to book a block of lessons.
10 hours would cost £340.00
Payment for block lessons must be paid for in advance.
Lessons must be booked in advance and are on a first-come first served basis. Those that require a particular, regular day and time, are advised to book a few weeks ahead.
48 hours notice is required when canceling any lesson. Failure to give 48 hours notice may result in the missed lesson being charged for at the full price.
To book a lesson call 07879 844618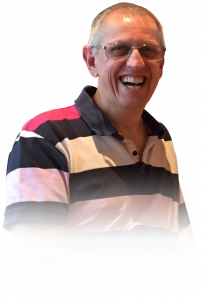 "I look forward to meeting you and working with you to become a great driver"